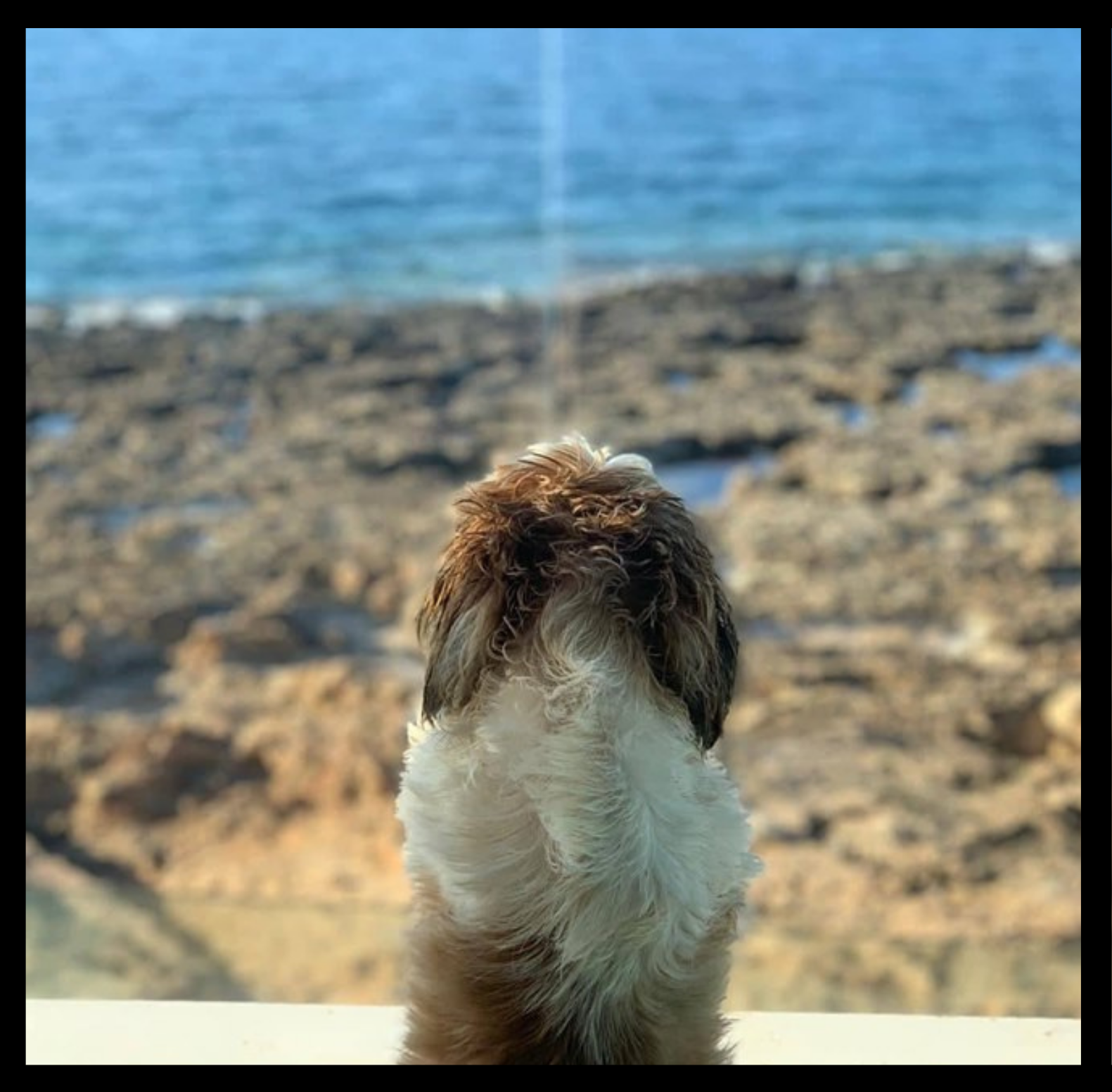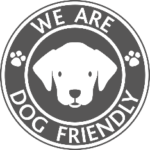 The Ramla Bay Resort is pleased to be a dog friendly Resort and welcoming dogs of up to 20kg.  To make this policy possible and ensure a memorable stay for everyone, there are a few terms & conditions which you are asked to adhere to during your stay.
Some very important terms:
Only dogs which are booked and confirmed are accepted at our Resort.  We will reject arrivals who are accompanied by their dogs unless previously booked and confirmed by The Resort.
We have allocated special bedrooms for families who are accompanied by their dog.  These are the only bedrooms in which pets are permitted.  We therefore ask you to contact us to book prior to arriving at the Resort.  Confirmation is subject to availability of the same rooms since a limited number of "dog friendly" rooms are available daily.  Dogs are not allowed on the outdoor and indoor pool areas, however they are allowed in specific areas… more information on the "dog policy".
Dogs are the responsibility of their owners.  Must always be kept on a leash and must be well behaved at all times.  Owners are responsible for any damage or mess done by the dog.
We ask you to respect all terms & conditions which are available by contacting us on salesdepartment@ramlabayresort.com.
"Dog Policy" will be sent to you via email, same policy needs to be signed upon check-in and a copy will be available in the room.  Please make sure that this is read through carefully and all rules are adhered to at all times.
The Resort reserves the right to cut short your stay without any obligation should the agreed terms and conditions be breached.
Apart from guaranteeing the payment of any damage caused by the dog, a cleaning deposit is required.  A pre-authorization transaction of € 100 will be conducted on your card upon arrival at the Resort.  Upon departure, the room will be inspected by our housekeepers and should there be no need of excessive cleaning, the pre-authorization will be cancelled and the funds on hold will be released automatically.
A donation will be given to nearby animal sanctuaries. 
In collaboration with Apple4Pets
Important information: Dog Policy needs to be signed upon arrival
Kindly fill out the form below and we will get back to you with a quote,
you may also call us on (+356) 2281 3030 / 2281 3010