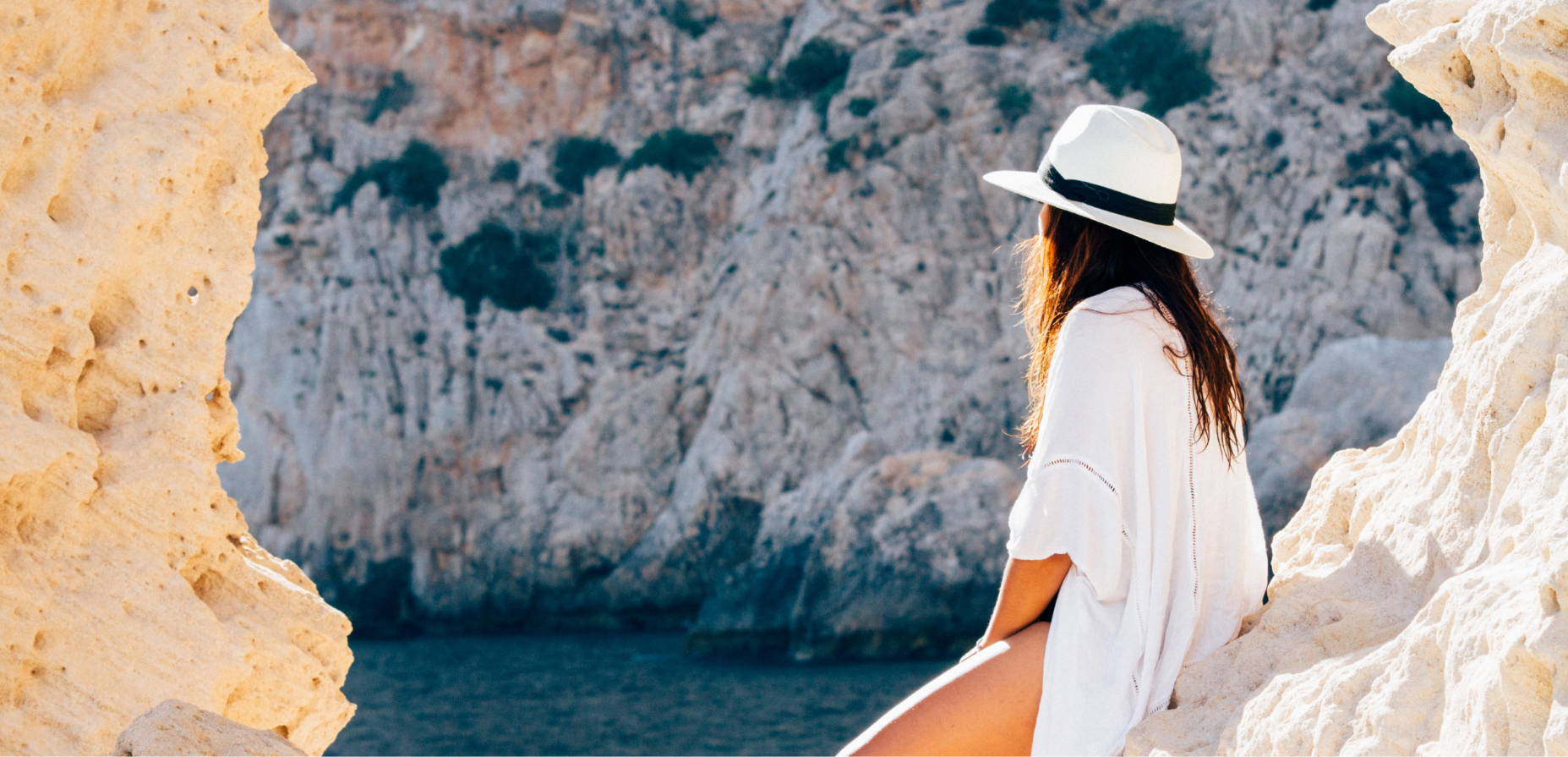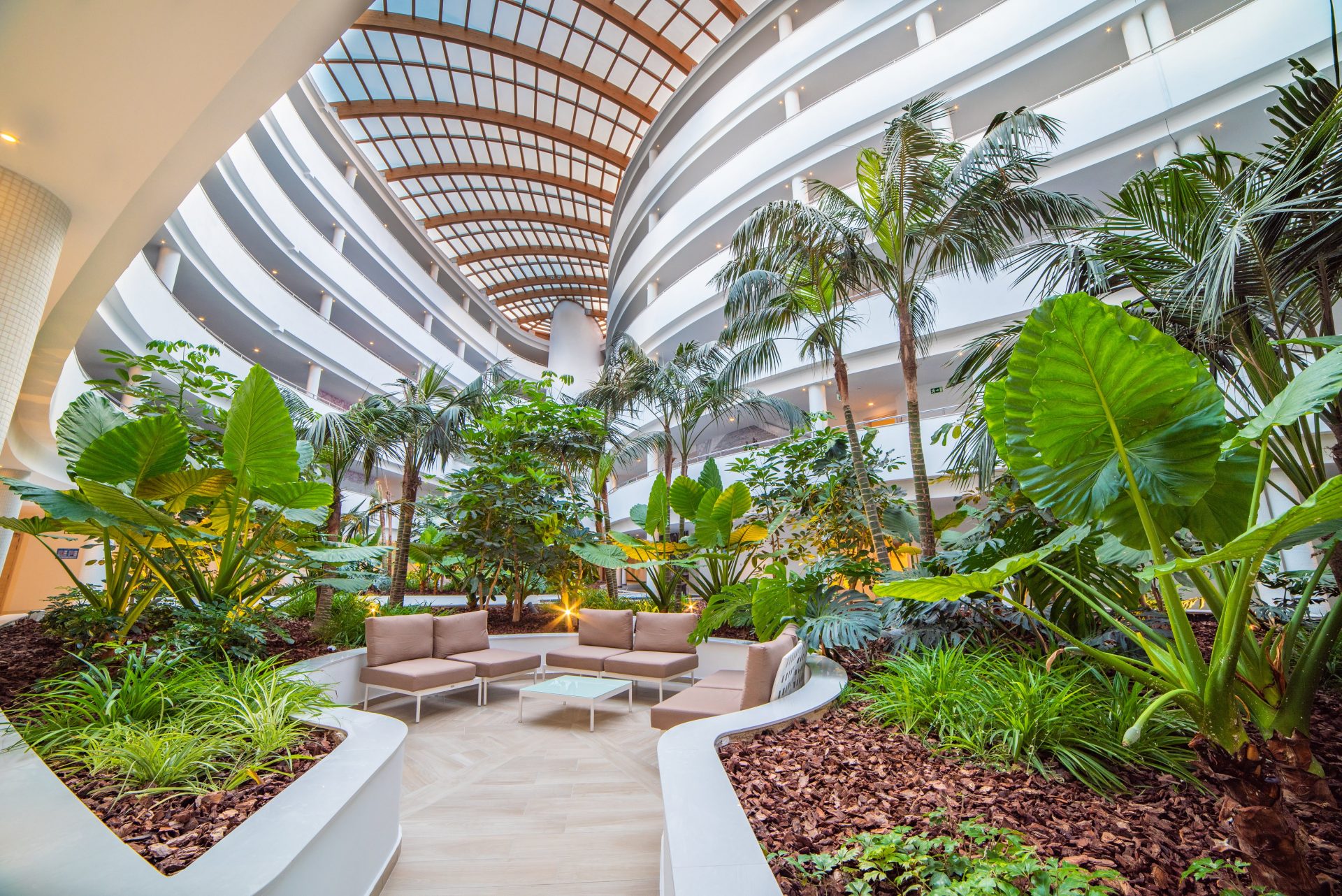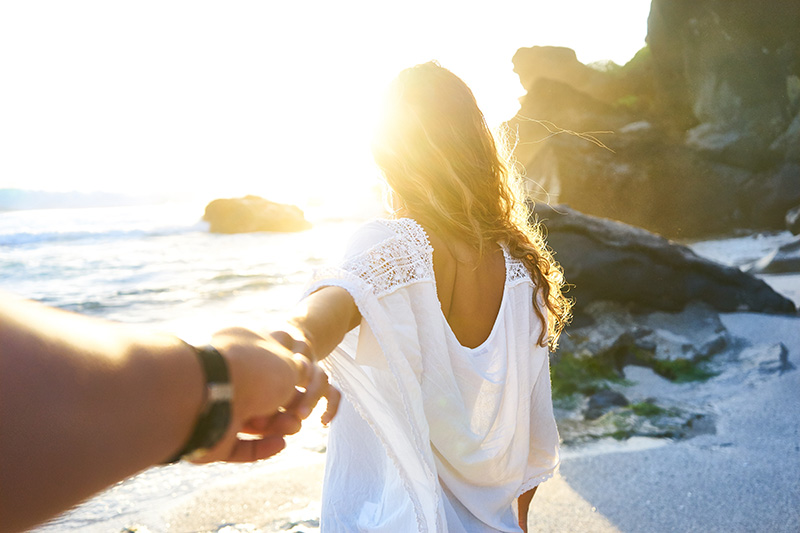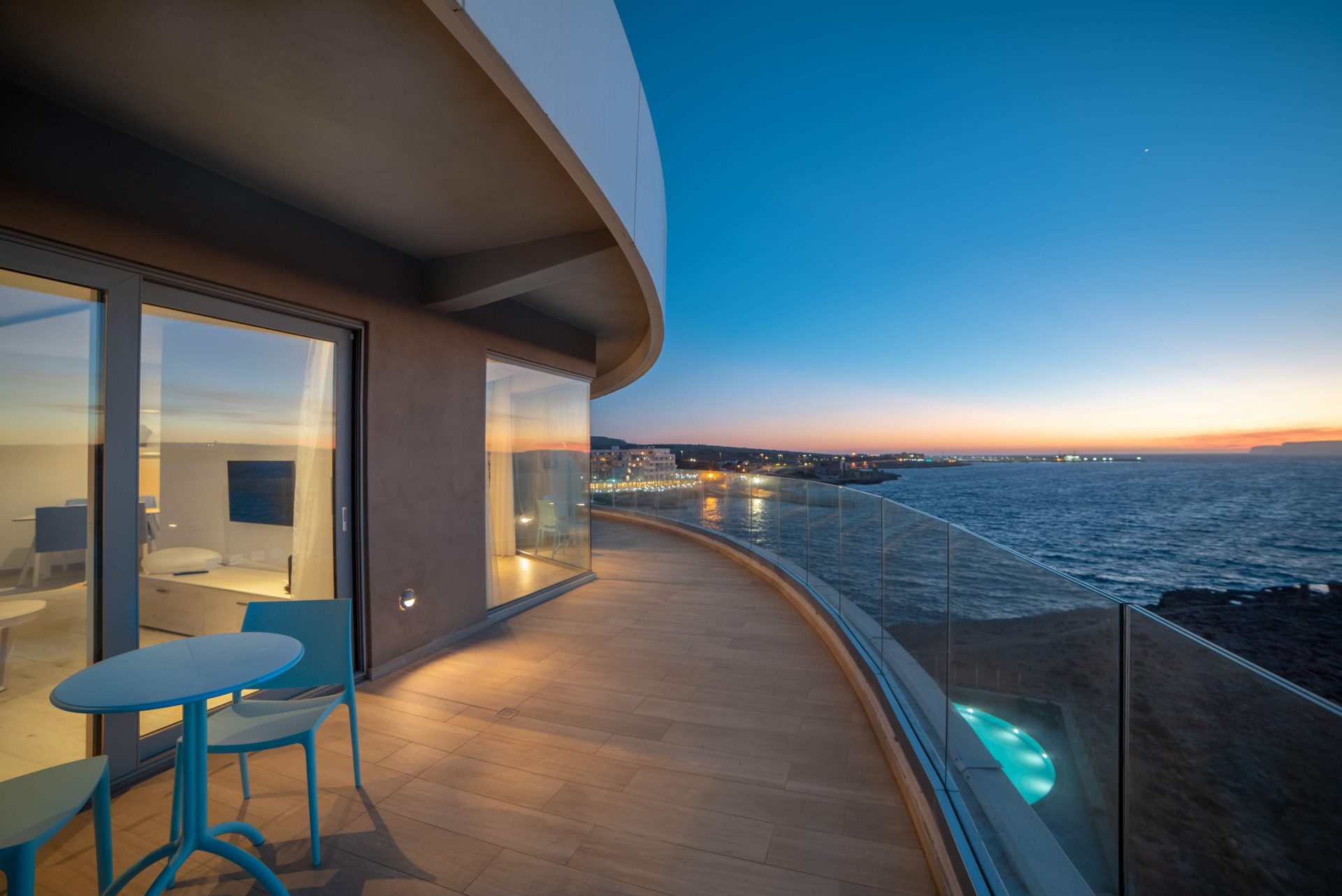 Slide 1
Your Perfect Coastal Escape
Slide 1 - copy - copy - copy
All seasons have something to offer
We are currently temporarily closed! We shall reopen February 2023!
Please take a moment to read the following important information about
The Ramla Bay Resort Project
The Planning Authority has finally approved our application for the redevelopment of the Ramla Bay Resort.  Our project can therefore take off!
Works will now be concentrated in front of our current Reception at the Atrium Wing.  These works will cut off the access to the Atrium Wing, we therefore have stopped operating and closed for three months.
On 1st November 2022  the last guests checked-out and we closed immediately thereafter.  We shall re-open and start welcoming guests again on 9th February 2023.
The project is expected to be completed by summer 2024.  We shall then have three new buildings complementing the existing Atrium Wing.  Each building will also feature the distinctive atrium and indoor garden concept that has rapidly become synonymous with the Ramla Bay Resort.
Until that time, we shall continue to make use of only the guest rooms and amenities that are situated in the Atrium Wing, as we did in 2022.  However, for summer 2023 we shall have all our three outdoor swimming pools back in operation.
The rest of the Resort will be a construction site, which is already segregated and enclosed for safety reasons and to reduce its visual impact.
When we reopen in February 2023, there will be up to four tower cranes erected on site.  The tower cranes, which will be dismantled mid-2024, will be visible from certain guest rooms and viewpoints.  The works will not be visible from most of the guest rooms, as these overlook the Mediterranean Sea and face the islands of Comino and Gozo.
We are doing our utmost to limit the inconvenience caused by the works, but guests may still experience some disturbance that is normally associated with such works.
This notice will be updated with developments as we go along.
Thank you for your interest in the Ramla Bay Resort.
EVERY DAY IS DIFFERENT
Guests come from all over the world to experience what makes the Ramla Bay Resort special – access to the open countryside and stunning views of the sparkling Mediterranean Sea. Whatever time of year you choose to be with us, there will be plenty for you to enjoy. Read on to learn more about what to expect from the Ramla Bay Resort when you are planning to visit us.
UNIQUE EXPERIENCES
With unobstructed views of the islands of Gozo and Comino, and a stretch of coastline all of its own, the Ramla Bay Resort is unique in Malta. We provide excellent facilities for both leisure and business travellers, with fantastic on-site restaurants, bars, a private beach, water sports and scuba diving facilities, and a luxury spa. We look forward to welcoming you.
MEMORABLE ACTIVITIES
Whether you are seeking adventure or complete relaxation, the Ramla Bay Resort offers several activities to ensure you have exactly the type of holiday you were hoping for. The Ramla Bay Resort is the perfect location for thrill seekers, our Water-sports Centre offers everything from jet skiing to paragliding, while our private beach provides the perfect space to relax at the water's edge. Malta is also renowned for Scuba Diving; our in-house Dive School offers courses for everyone from beginners to aspiring instructors. You can take a trip to Comino and The Blue Lagoon, enjoy a romantic Sunset trip bobbing on the waves, go wine tasting , or even go on a night tour to Valetta or Mdina.
CURRENT OFFERS
Book directly on our website and benefit from FREE Airport / Resort / Airport Shuttle Transfers.
READ MORE ABOUT OUR NEW PET POLICY
Because they are part of the family too…

you can bring your dog and enjoy your stay. We are pleased to be Dog Friendly.