DIVING
Malta is a diver's paradise. Unspoiled dive sites, wrecks, underwater cliffs are never too far and the clear blue Mediterranean sea allows you to relax and enjoy the fantastic underwater world.
Orangeshark H2O PADI 5-star Diving Centre offers courses for everyone from beginners to aspiring instructors. The highly trained instructor team are multilingual, and each member has been carefully appointed by the Chief Instructor and Orangeshark management.
Our individually designed dive packages, together with the vast diving and teaching experience, are the perfect recipe for making your diving holiday in Malta, Gozo or Comino a memorable one.
Creating 'an experience' for each and every client is a must. Snorkel training sessions take place daily at the Ramla Bay Resort and snorkel excursions are organised regularly at other sites around the islands. All diving and snorkeling equipment is available for hire (including wetsuits).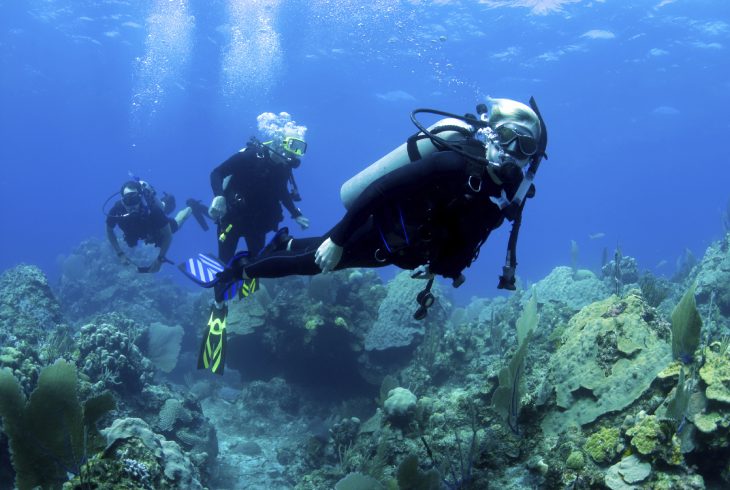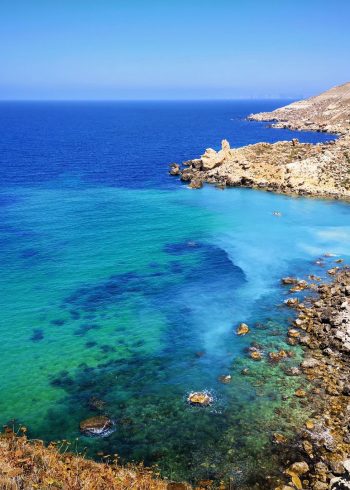 INTERESTED?
Check out Orangeshark's Website or contact them by clicking on the buttons below.