WINTER AT RAMLA
Malta may be a wonderful Mediterranean island but we still have a winter season, and you can expect temperatures to be cooler between November and April. Climate wise, temperatures can dip to 6 or 7 degrees, and it's best to pack warm clothes and a hardy coat.
That said, winter is actually an absolutely fantastic time to visit Malta. The island is greener, and there is a lot to do, both within the Ramla Bay Resort and outside it. For instance, it is the ideal season to discover our spa and indoor pools (which are heated at this time of year), as well as the many restaurants here that are open all year round.
It is also the perfect season to explore Malta's great outdoors. The Ramla Bay Resort is surrounded by some of the most beautiful countryside anywhere in the country, so it's well positioned for long walks, hikes, picnics and day trips over to the sister islands of Gozo and Comino.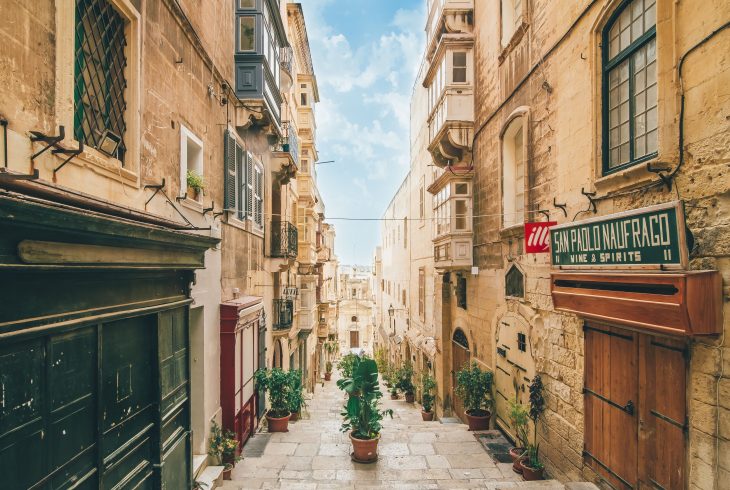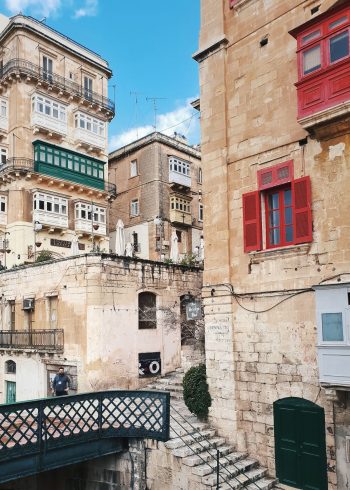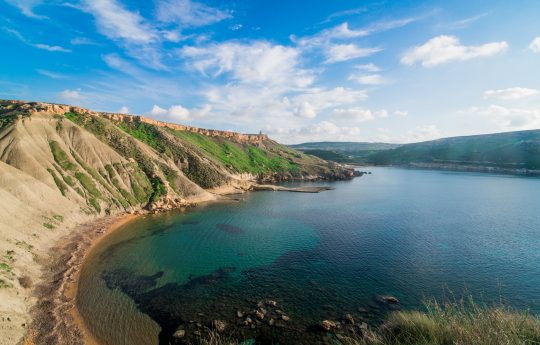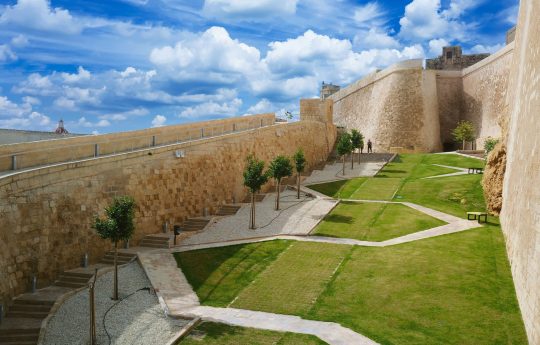 BEST WINTER ACTIVITIES
CHRISTMAS
The festive season in Malta is vibrant and exciting, with events taking place all over the island. You can expect choral performances, church ceremonies, and beautifully-decorated streets. There is also a wonderful live crib to visit, just across the water in Gozo.
WALKS
Malta may be quite a busy island, but the countryside is stunning. Ramla positions you perfectly if you want to enjoy this side of life here. It is a glorious walk to the nearest village, Mellieha, through country roads and with lovely views of the coast.
HISTORY
Malta is one of the most historically-rich destinations anywhere in the region, and there is so much to see here. Take the bus to Valletta (45 minutes) and explore the many museums – including the Grandmasters Palace, the Archaeology Museum, and St James Cavalier.
CULTURE
The theatre season in Malta is extremely rich, and very busy during the winter months. In fact, we can almost guarantee that there will be a play, musical or opera for you to enjoy during your visit. The Manoel Theatre in Valletta is an excellent destination for top quality productions of this kind.
SCUBA
The Maltese scuba season is almost year-round. We have our very own dive centre here at the resort, so it will be very easy for you to sign up, get into your wetsuit, and to explore below the surface. Our team can offer everything from try-dives to complete PADI courses.