WELLNESS
Carisma is a Spa & Wellness chain in Malta, popular for the world-famous massages offered. The flagship Turkish Bath (Hammam), and its wellness services, proudly delivers a unique experience of rejuvenation through body, mind, and soul.
Through an intuitive blend of science and human consciousness, Carisma makes for an unforgettable luxury relaxation experience. The Hammam acts as a sacred space that houses a cleansing ritual, where warm water is used as the main component of the procedure for an emotional and physical detox.
Carisma Spa & Wellness also offers a range of other spa packages for it's distinguished guests, such as enjoying the indoor pool facilities combined with treatments, couple's packages, spa parties, beauty treatments such as facials.
In addition, Carisma offers unique customizable spa gift cards and vouchers which make a perfect gift solution for any occasion, such as birthdays, anniversaries and special dates, including Father's Day & Mother's Day, Christmas and Easter Holidays. Carisma Spa offers it's guests a truly personalized spa day experience.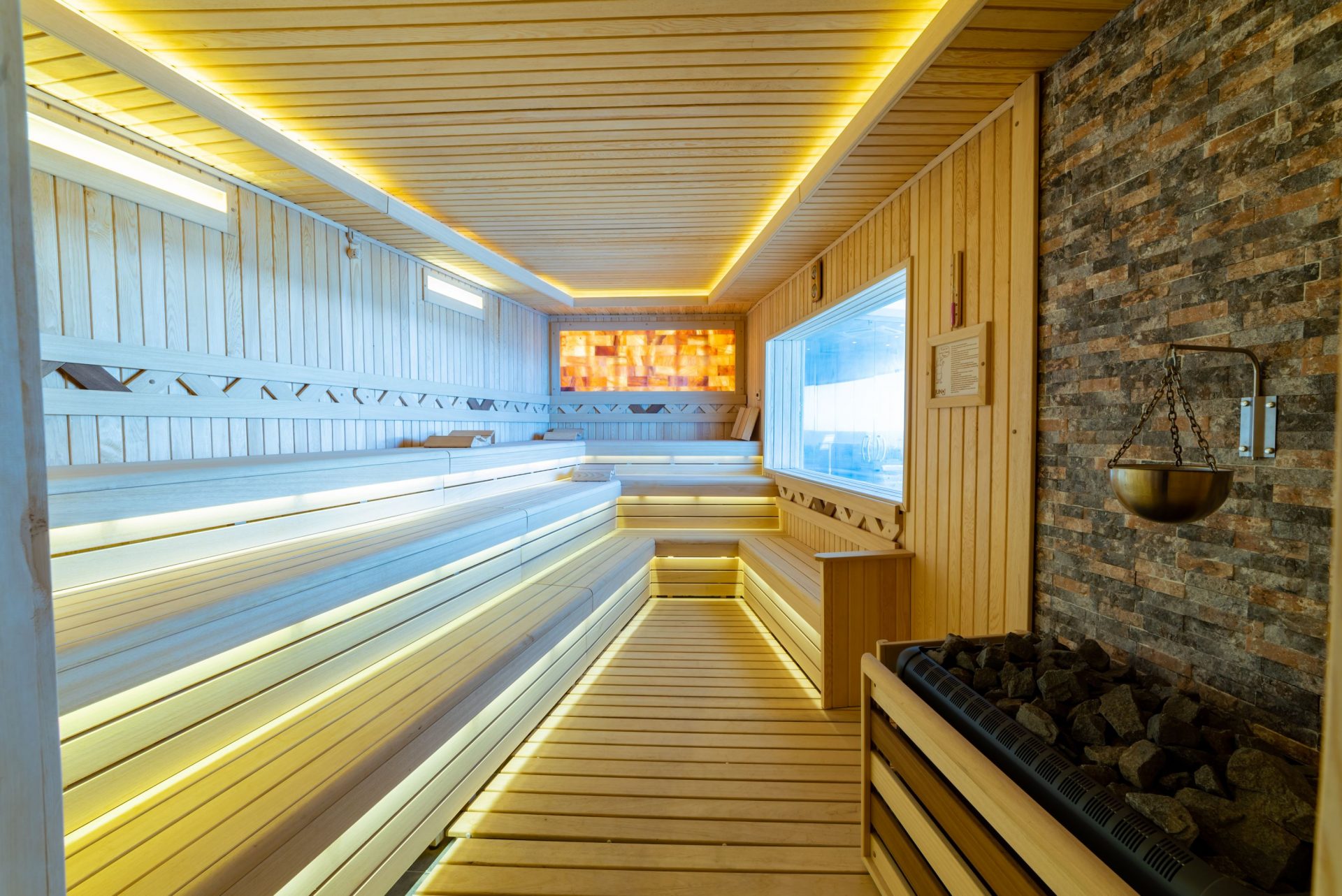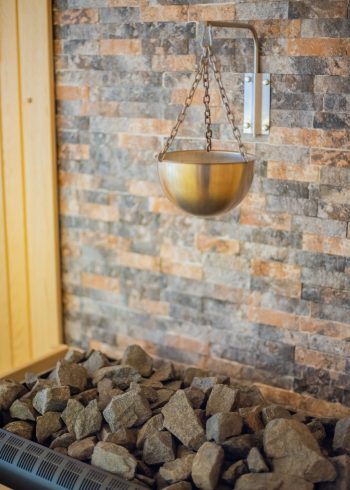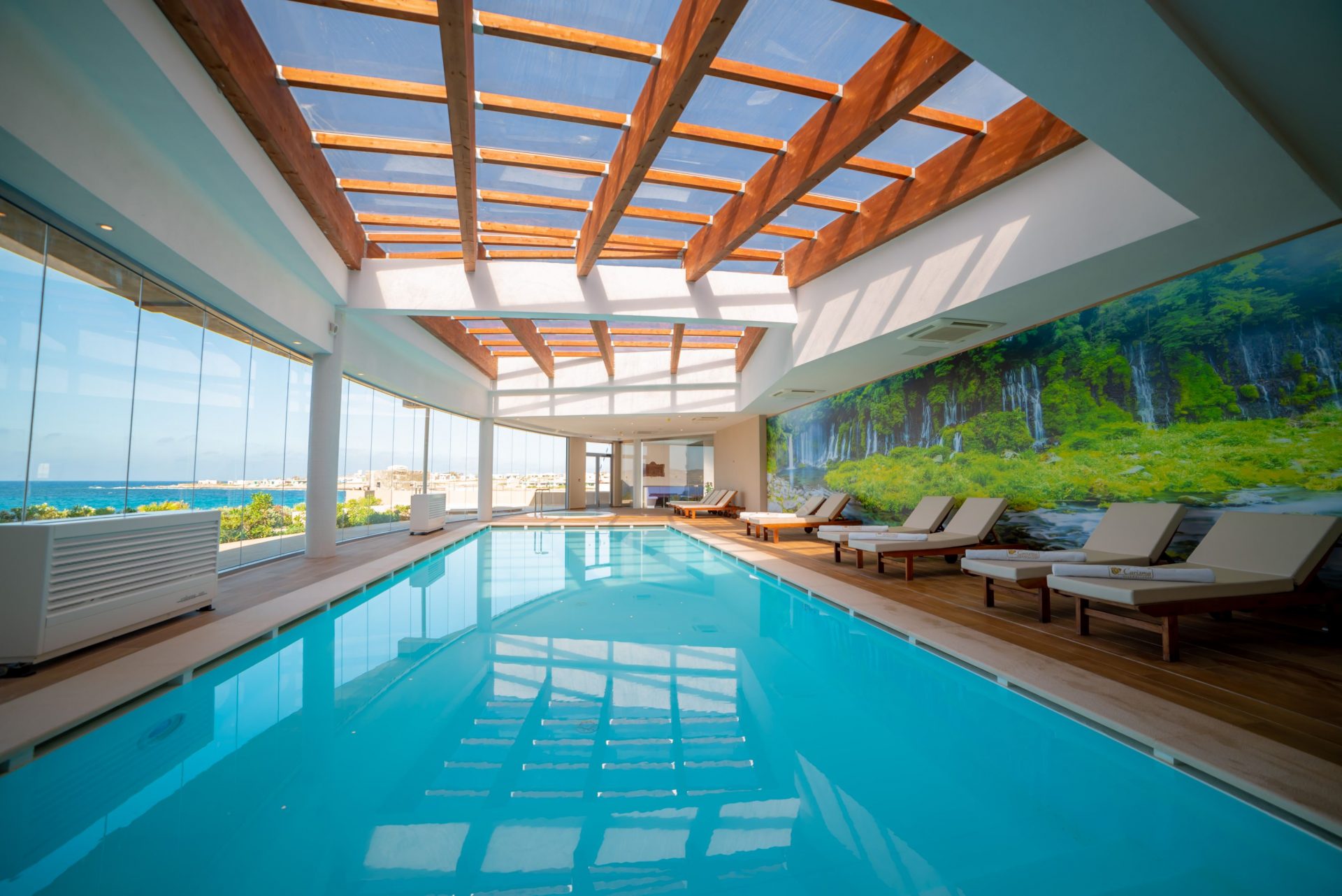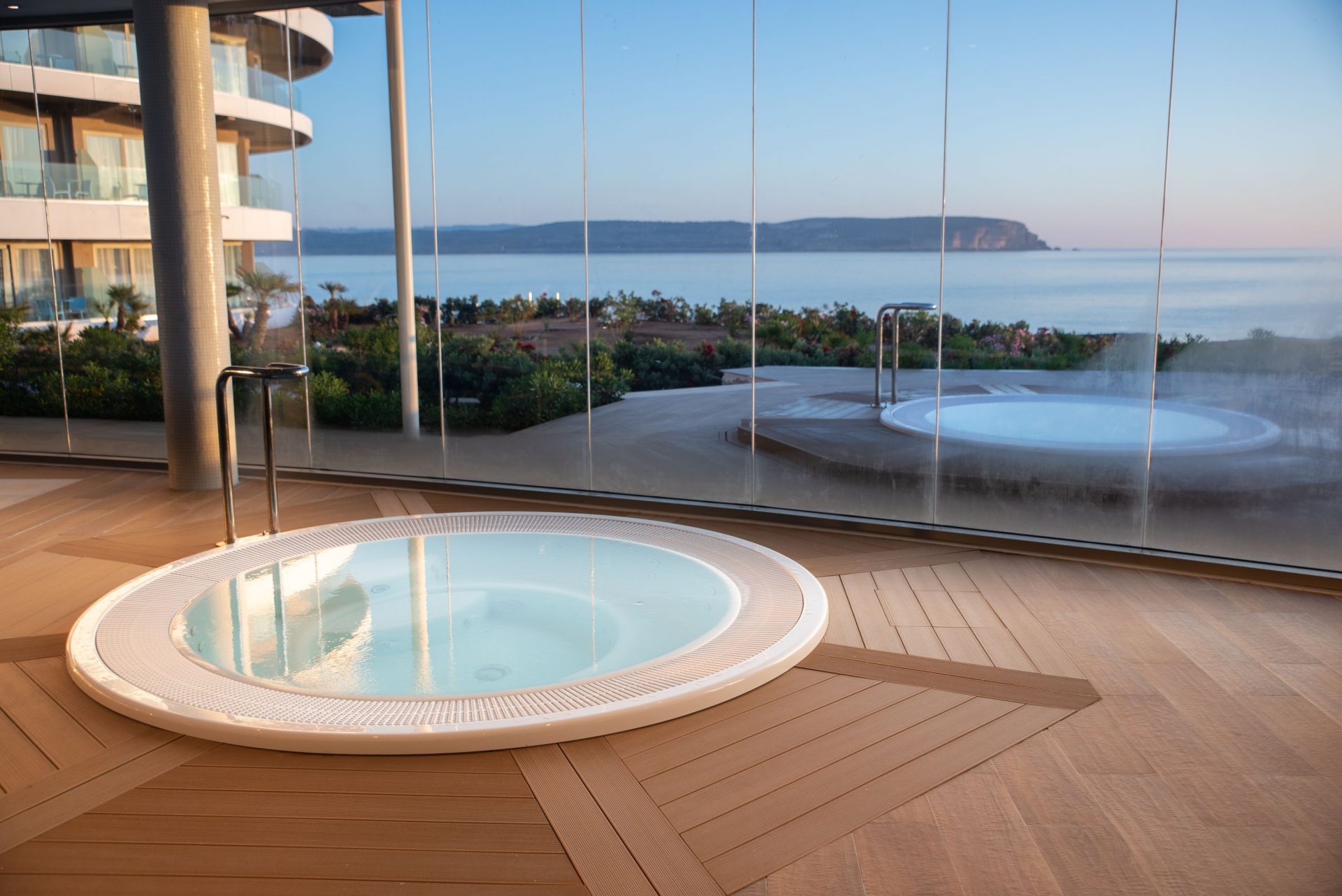 FACILITIES
There is an enticing range of facilities for you to enjoy, including:
  An indoor pool (heated during the winter months)
  Sauna with a view of the Mediterranean Sea
  Traditional Turkish Hammam (charges may apply)
  Indoor and Outdoor Jacuzzi
  Ice-Shower
  Special treatment packages, available on request, against a charge
The Ramla Bay Resort's Spa is exclusive to adults
Children wanting to swim indoors are invited to use the  indoor pool, during restricted hours.  Please ask at reception for more information.
OPENING HOURS
SWIMMING POOL AREA
High Season: 08:00 – 20:00
Low Season: 08:00 – 20:00
SAUNA / RECEPTION
High Season: 09:00 – 19:00
Low Season: 10:00 – 19:00
HAMMAM
High Season: *RESTRICTED HOURS
Low Season: *RESTRICTED HOURS
*Hammam facilities are available when no treatments are taking place
CALL DIRECT